Where is Andalucia? Find out some useful information about its location in Spain. Check it out!
Andalucia is the most southern region of Spain. It borders with Portugal on the west side, with the Spanish regions of Castilla-La Mancha and Extremadura in the north, with the region of Murcia in the east, and with the English territory of Gibraltar and the Mediterranean Sea in the south.
Andalucia is very well communicated with the rest of Europe thanks to frequent flights, and with Morocco, too. And while in the region, you can't miss the opportunity to discover its countless beauties by driving along the breathtaking landscapes, which ensure this region is the best place to spend your well-deserved holidays.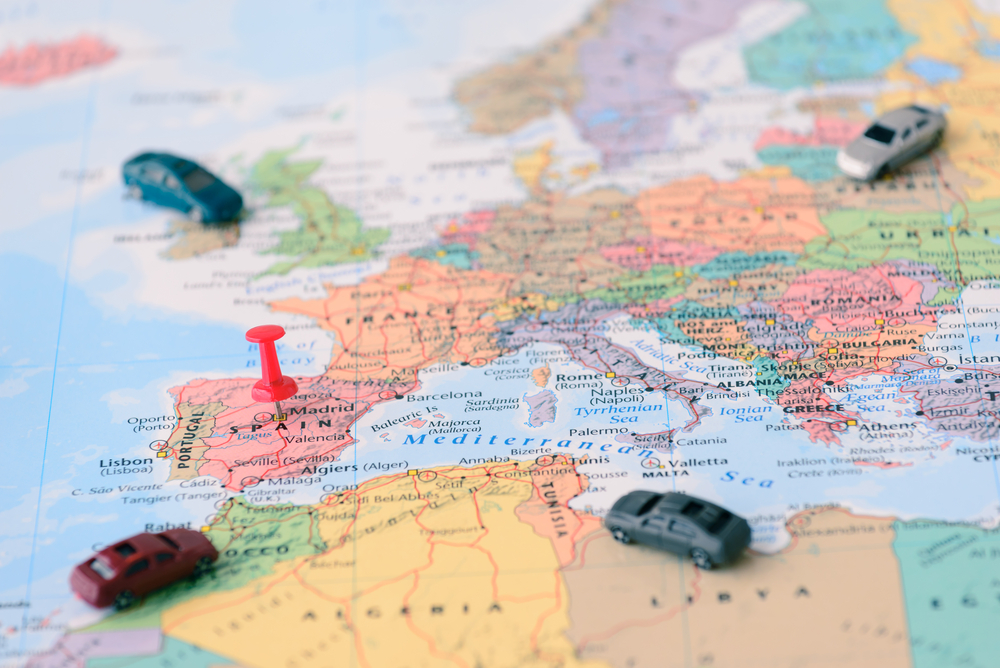 It has eight provinces, Seville, which also is the capital city of the region, Malaga, Cordoba, Granada, Cadiz, Almeria, Huelva and Jaen. You can visit all the cities throughout the year. However, there are a few recommendations that you must keep in mind regarding the weather in Andalucia.
The language of Andalucia is Spanish, while in Gibraltar, is English.
Euro is the currency of Andalucia, and the pound is that of Gibraltar.
Where is Andalucia on the map?
Find out where Andalucia is in Europe, thanks to the following interactive map.
Places to stay in Andalucia
In addition to being extremely easy to reach and being provided with spectacular landscapes, Andalucia also welcomes a huge quantity of villas and holiday homes, where you can rest and relax. Choose one and enjoy your well-deserved holidays in Andalusia.
We hope you find this post about the location of Andalucia in Spain to be useful.
Do you need anything to know anything else about Andalucia? Keep surfing on our blog; you will find it all!