Whether it's a long journey or a short stop-over, you should know how to move around with money in Spain.
The essential thing to know, which, despite seeming obvious, it is better to point out, is that Spain's currency is Euro (€). Spain has been part of the Eurozone since January 1st, 1999. As a matter of fact, until that date, Spanish people used pesetas. The only exception is Gibraltar, whose currency has been the Gibraltar Pound (£) since 1988.
You can check the current currency converter here.
Can I withdraw money in Spain?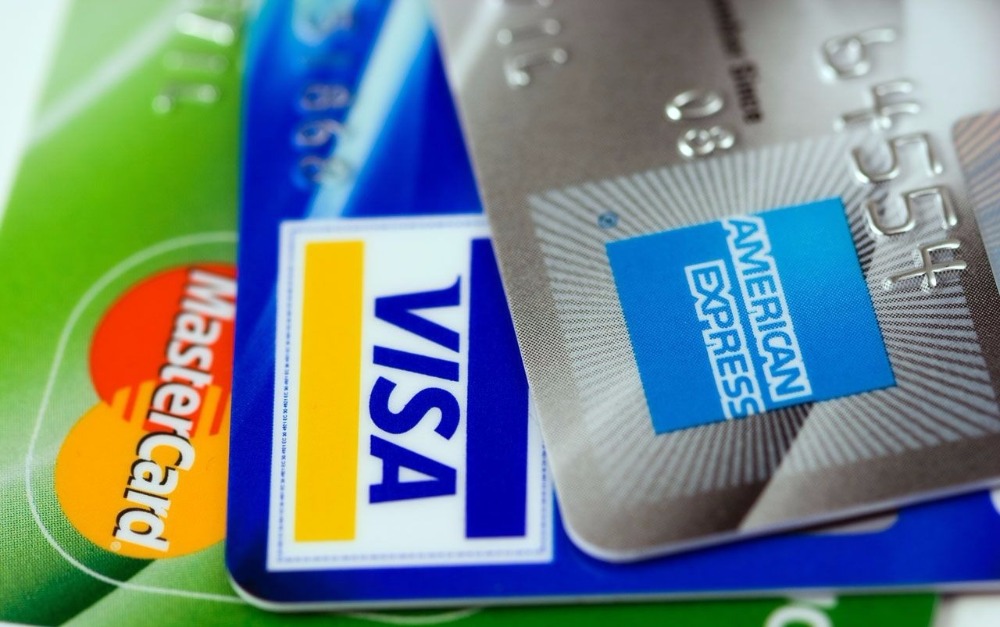 ATMs are spread all over Spain, and they are known as cajeros automáticos. The most common international cards, such as Visa and MasterCard, are accepted by Spanish ATMs. If you're in need of a more specific withdrawal, for example with an American Express card, check the logos that appear next to the machine.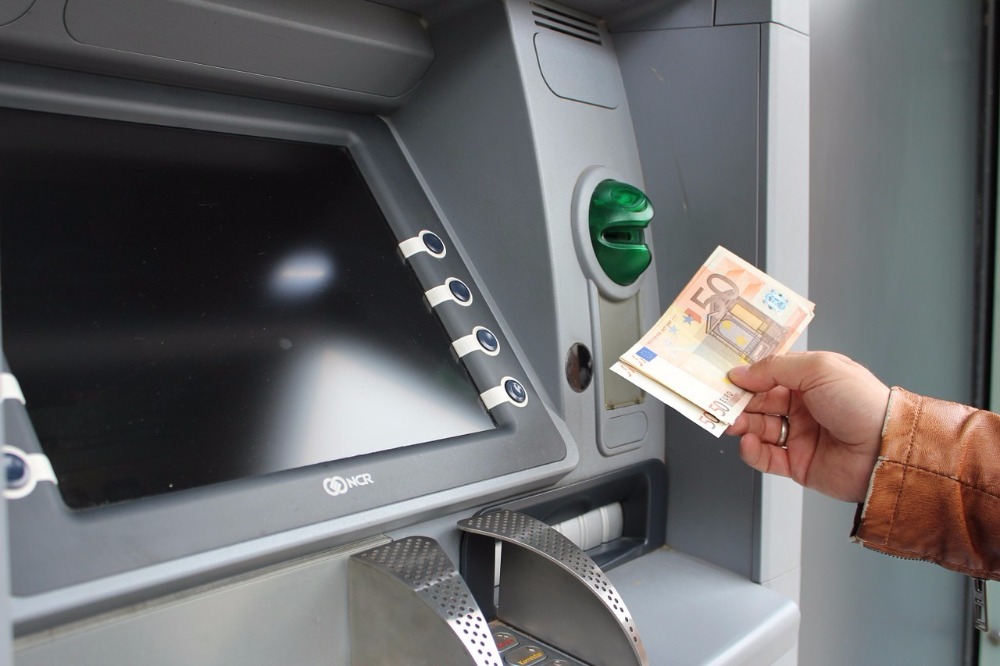 Transferwise also suggests that you always withdraw in local currency. That is to say, if you're withdrawing with a UK card, remember to select the withdrawal in Euros when in Spain. This will save you (and your bank account) from higher fees.
Where can I change money in Spain?
You can change your money at the airports and hotels. However, you should consider this option only to get out of a tight spot on arrival, as the exchange rate is usually very poor. Then, look for an exchange office (cambio) or a bank, where they will change your money for Euros. The exchange office is the best option, as banks aren't usually open during weekends and may even close as early as 2.30 pm on weekdays.
Anyhow, if you're looking for a bank, the most famous and spread in Spain are BBVA, La Caixa, Grupo Santander, Bankia, Banco Sabadell, Cajamar. Spanish cities also have their own banks, which are more numerous depending on the city you're visiting. For example, Malaga's bank is Unicaja, Cordoba's CajaSur, and Granada's CajaGranada.
Also, beware of the commissions applied on changes, which shouldn't be higher than 2/3%.
This being said, the best and most common option to make payments in Spain is with debit/credit card. Remember to always have your ID card/Passport with you, as you may be asked to show it when purchasing with a credit card, as well as the card's PIN code. Lastly, you should keep in mind the numbers to call in case of stolen or lost cards.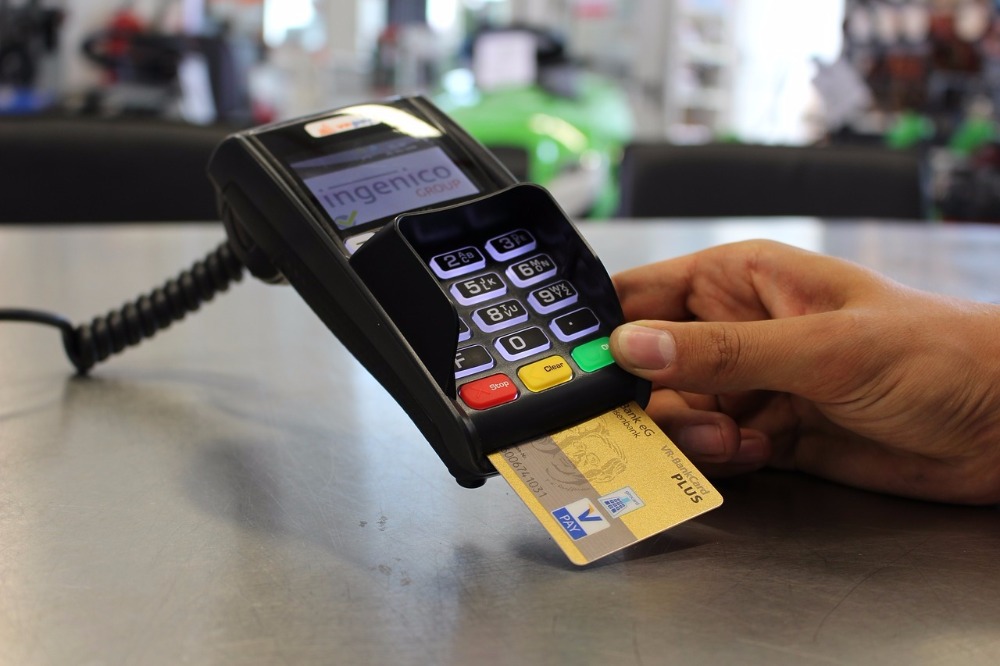 Traveller's cheque
Although the spreading of debit/credit card has set aside the use of traveller's cheques, some businesses and shops in Spain still accept this method of payment. Accepted traveller's cheques are Visa, Thomas Cook and American Express above all.
VAT in Spain
Spain's IVA (Impuesto sobre el Valor Añadido) is applied to all goods and services.
The general IVA is 21% of the total price the customer pays. The reduced IVA (10%) is applied to products meant to supply the physical deficiencies (glasses, sanitary goods, etc…), foods and drinks (alcoholic drinks excluded), houses, and on services such as transports and hotel industry. The super-reduced type of IVA (4%) is applied to basic foods, such as bread, milk, eggs, fruits and vegetables, books and medicines among others.
If you don't reside in the European Union, you can claim back an 18% VAT refund (Value Added Tax) on any purchases that cost more than €90.15. To do so, you will have to ask the purchaser to give you an invoice where the price and the IVA are specified, as well as the name and address of the business and yours (Tax-Free cheque). Show both the good and the invoice at the custom booth at the airport/border, where you will be given an invoice. This has to be shown at reimbursement points at Spanish airports. You can see the main companies providing this service by clicking here.
Tipping in Spain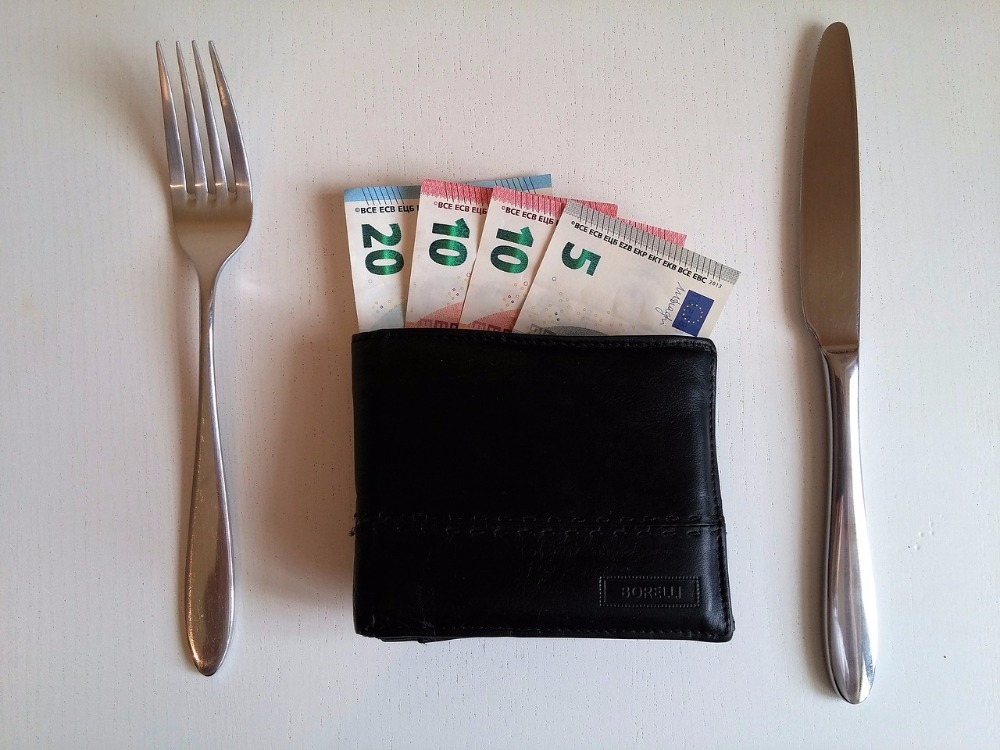 Although tipping is not mandatory in Spain (menu prices already have the service costs included), if you feel particularly satisfied with the service, the most common thing is to leave a 5-10% of the total as a tip for waiters. This may also apply to taxi drivers.
Slang for money in Spain
Some slang words meaning money in Spain, and which you may hear while touring around Spanish cities are: dinero, pasta, billetes, duro (as in "no tengo un duro"= I have no money).
Places to stay in Andalucia
In Andalucia, you'll find many accommodations, each of which will make your dreams come true. Take a look at the best villas and holiday homes in Andalucia and choose the one you fancy the most.
Now that you know everything about money in Spain, you are ready to pack your things and travel to southern Europe, aren't you?