An excellent-quality airport service and low-cost airlines connect Andalucia with the rest of Spain and Europe
Apart from the airport of Malaga, other cities of Andalucia are provided with an airport, although not with the same flight frequency and with fewer connections with the rest of Europe. Among these, the city of Seville and its airport stand out. The airport of Seville started growing in 1992, mostly due to the EXPO that took place in the Andalusian capital city. Nowadays, the airport, which is also called San Pablo Airport, is the 13th largest Spanish airport for passengers per year, and the second Andalusian airport, after that of Malaga.
English and Irish direct flight connections with Seville
English-speaking people have few direct connections with Seville, being the main ones provided by the Irish company Ryanair. One of the main airports in London, London Gatwick, is also connected with Seville by two other low-cost airlines, Easyjet and Vueling.com.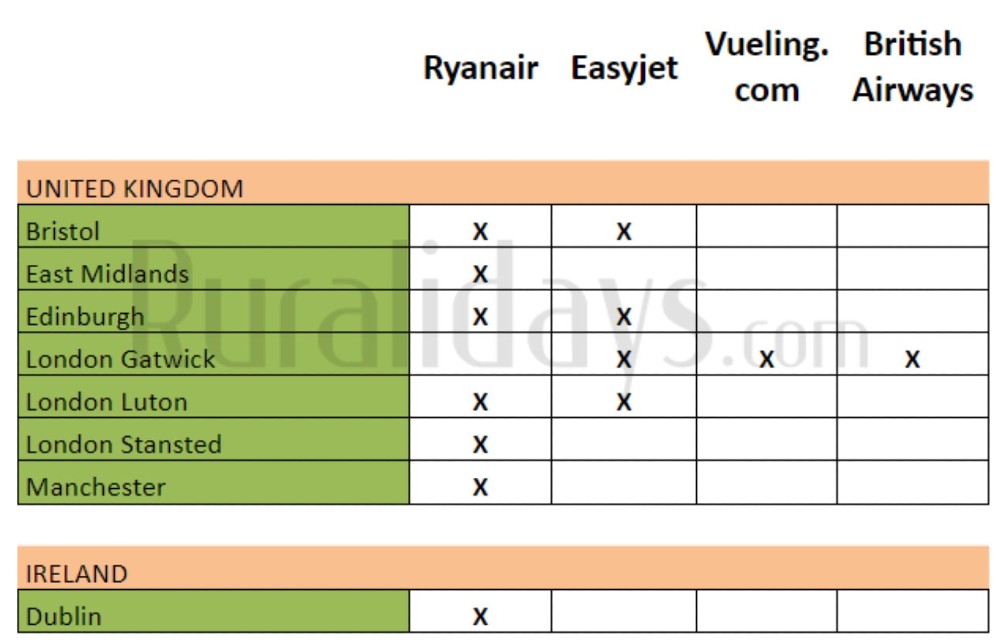 French and Belgian direct flight connections with Seville
France and Belgium can rely upon fewer connections with Seville, although not the same as with Malaga. Some of the most important French and Belgian cities that are provided with a direct connection with Seville are Lyon, Nantes, and Toulouse.
Paris and Brussels are directly connected with Seville only thanks to Ryanair, Vueling.com and Transavia, 4 to 7 times per week, depending on the season and the company.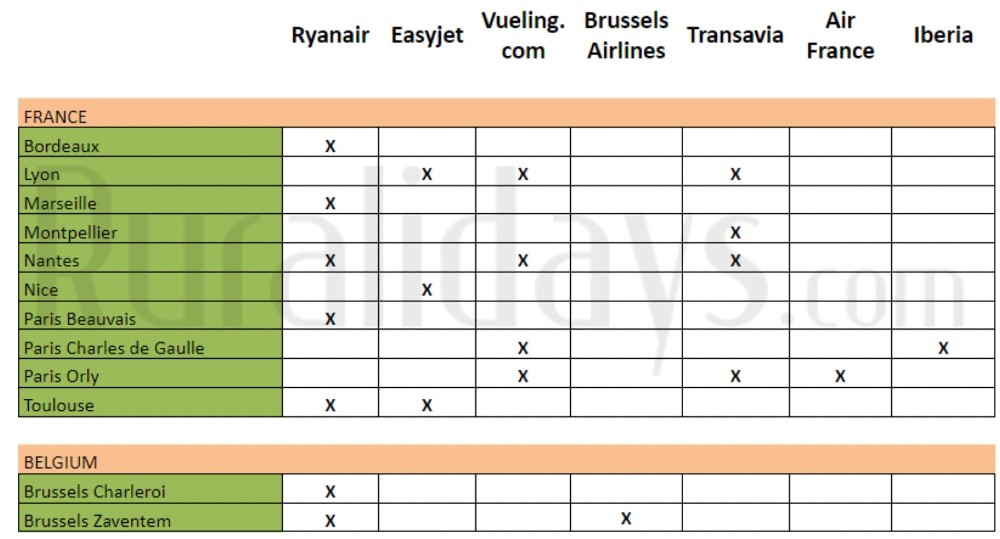 German, Austrian, Swiss and Dutch direct flight connections with Seville
Lastly, Germany, Austria, Switzerland and Holland all have at least one direct connection with Seville. The main low-cost airlines give direct flights with Amsterdam, Frankfurt and Geneve, in addition to Munich, which will be provided with a new route from March 27, thanks to Transavia Holland.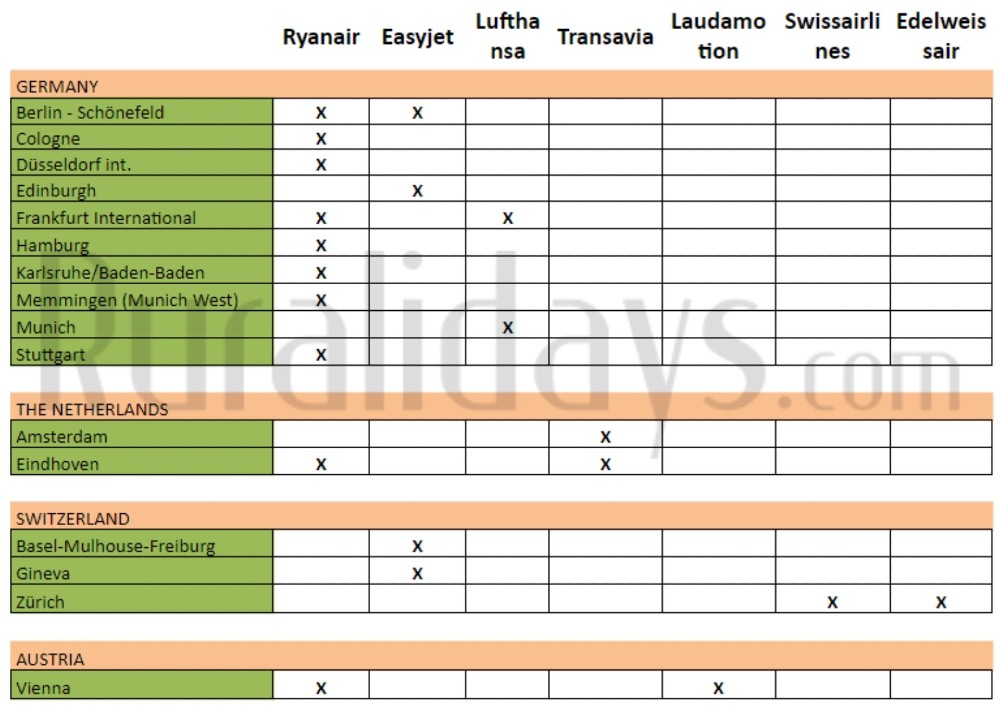 One-stop flights
There many more airlines, both low-cost and not, that provide efficient and frequent one-stop flights to and from Seville, such as British Airways, Iberia and Brussels Airlines. Check the official website of the Seville airport, if you want to find out which the other airlines are.
Places to stay in Seville
Are you also looking for a place to stay? Discover the best holiday homes in Seville.
Did you like this article? There are still more cities and more low-cost airlines to come, so don't leave us!
Leave a comment if you have been to Seville with these or other airlines, and help us improve!
Low-cost airlines connecting Seville, Andalucia is an article that talks about
City Guide
in
Seville