Are you a wine lover and you happen to be in Andalucia on holidays? Then take a look at 10 of the best Wineries in Malaga province.
Despite being known mainly for the weather conditions and the landscapes, the province of Malaga also offers delicious cuisine and gastronomic tourism opportunities. In particular, there are 45 wineries in Malaga producing deliciously-scented wines whose quality is ensured by the "Málaga y Sierra de Málaga" PDO.
The most famous variety is the fine wine, although high-quality vintage red wines, dry white wines, and rosés are also widely produced.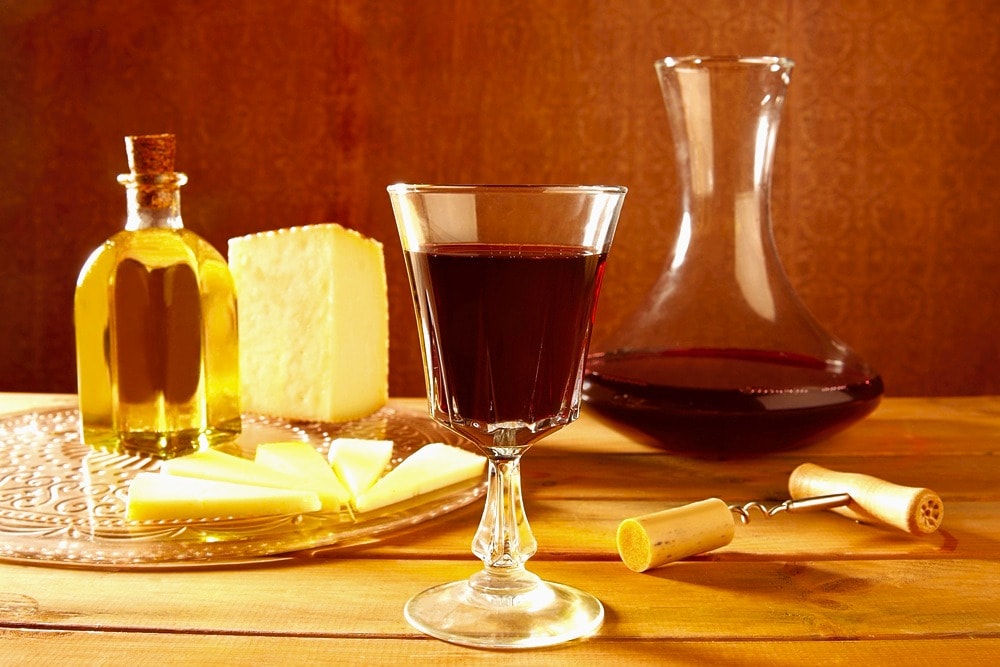 Thanks to this blog post, you'll get familiar with 10 of the best wineries in Malaga province. You'll find out useful details about their location and how you can visit them.
Basic smattering about Wineries in Malaga
Wine is produced throughout Malaga province, although there exist some areas with a higher concentration of vineyards, thanks to exceptionally favourable climatic conditions. The Axarquía, the Montes de Málaga, Antequera, the Serranía de Ronda and western Costa del Sol all have a long wine-making tradition, and they have specialised in producing the best quality of unique varieties of wine.
Besides, the improvements in the technical processes and the formation of managers and technicians have helped improve the quality of the wines produced in Malaga province.
The wineries have started opening to guided tours for two main reasons. First, because the tours contribute economically to the wine-production, and secondly because the guided tours are a great branding strategy, which helps them make a name in the wine industry and among those that are not that familiar with it.
All the wineries you'll find in this list can be visited, and we've put them here because of the area they're located in. Either for being a traditional vineyard area or because they offer something different in terms of history or architecture, you'll find 10 of the best wineries worth visiting in the province of Malaga.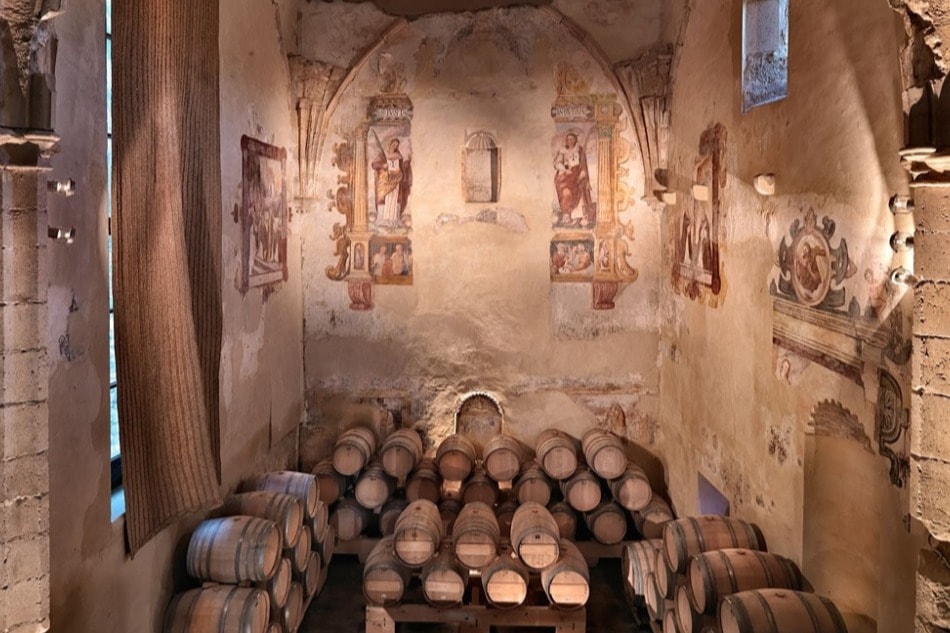 In addition to producing some high-quality liqueurs, this winery is set in a splendid environment. In fact, you'll have the chance to visit a 16th-century Trinitarian monastery near the staggering Tajo de Ronda. Original frescos could be saved during the renovation works, and nowadays, they decorate the hall where barrels are kept. The winery received two awards: the Mention of Honour in the Premios Málaga Arquitectura in 2007, and Public Congratulations in the 8th Mediterranean Prize of Culture of Malaga city in 2008.
The price of the visit (which is carried out in English or Spanish by the owner and an enologist) depends on what you wish to see, but keep in mind that only reduced groups are admitted and that you'll have to book beforehand by sending an email to [email protected].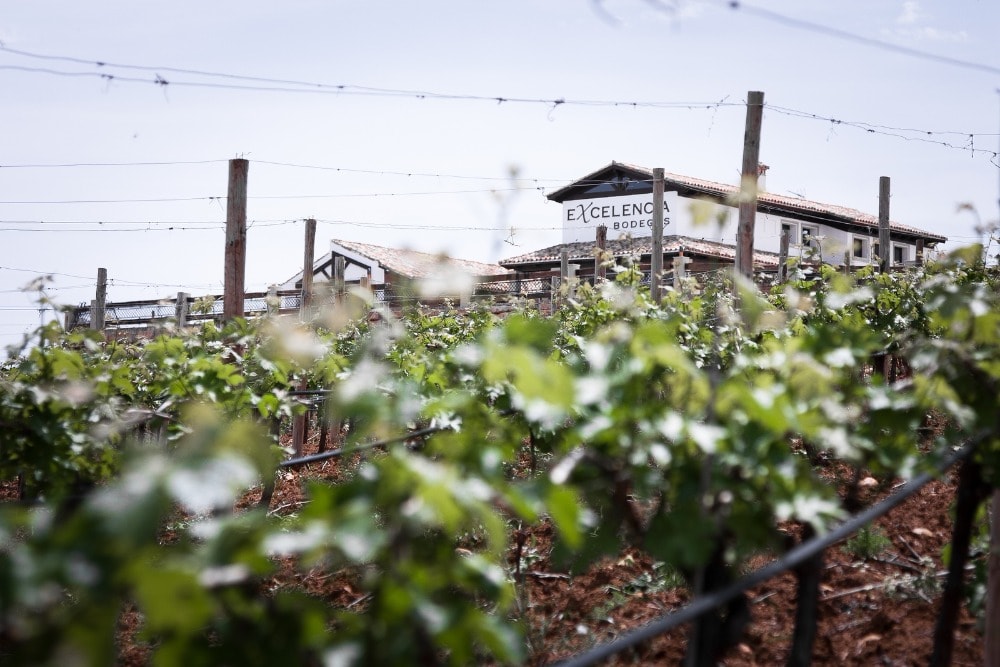 You can visit this Ronda-based winery thanks to the 1-hour guided tours available in Spanish and English for groups of at least 4 people. The visit costs €18/person, and you are offered the possibility to taste two of the wines that are produced here, and even get a bite of some specialities of the area. And if you're interested in receiving a deeper formation, know that this winery also organises various activities. Sign up here to book your visit.
Another winery in Ronda, the Cortijo de los Aguilares is set in a splendid landscape 900 meters above sea level, and close to the gorge of La Ventanilla. The spectacular views offer the ideal background to discover the wine elaboration process from the beginning. And if you leave the winery without taking any bottle home, check their website later, as this winery is also provided with an online shop! Book beforehand by sending an email to [email protected]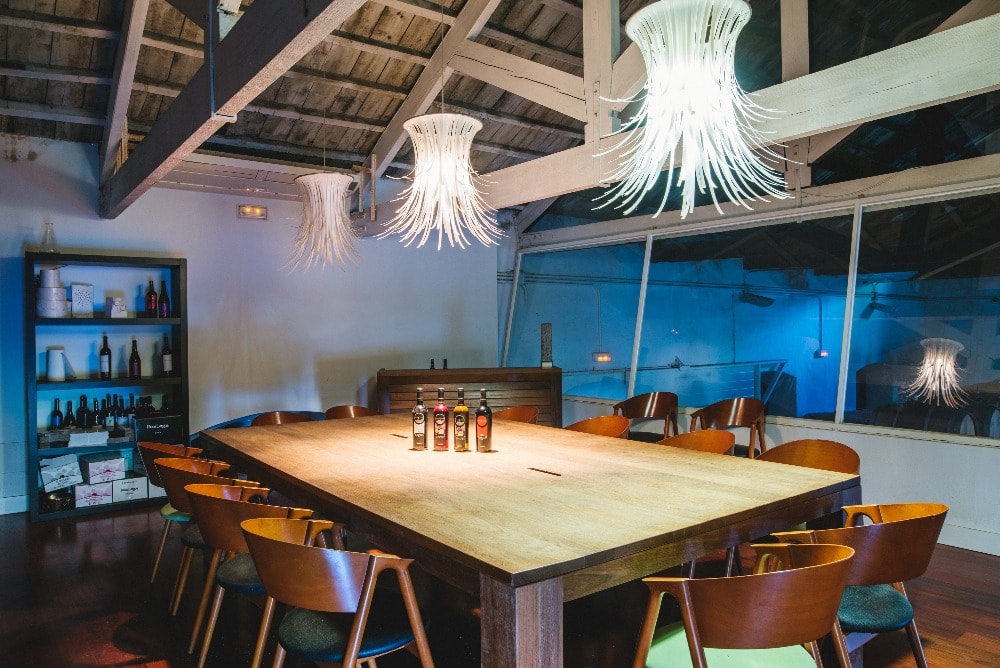 This winery in Ronda was founded in 2003, and it boasts about a great variety of red, white and rosé wines, for which it has been included in Spain's Wine Route. The visit to the winery is possible upon reservation for small groups. Click here to sign up.
Moving to Arriate, you'll have the chance to visit this winery for a very small price (€5/person for groups of less than 5 people, €3/person for groups of 5+ people). And if you so wish, you also can add a wine tasting for an extra €10, or even a complete meal for €35.
This winery is located in the mountainous town of Competa, and you can visit it by sending an email to [email protected] The star of the winery is the Competa's muscat wine, produced according to a century-old tradition.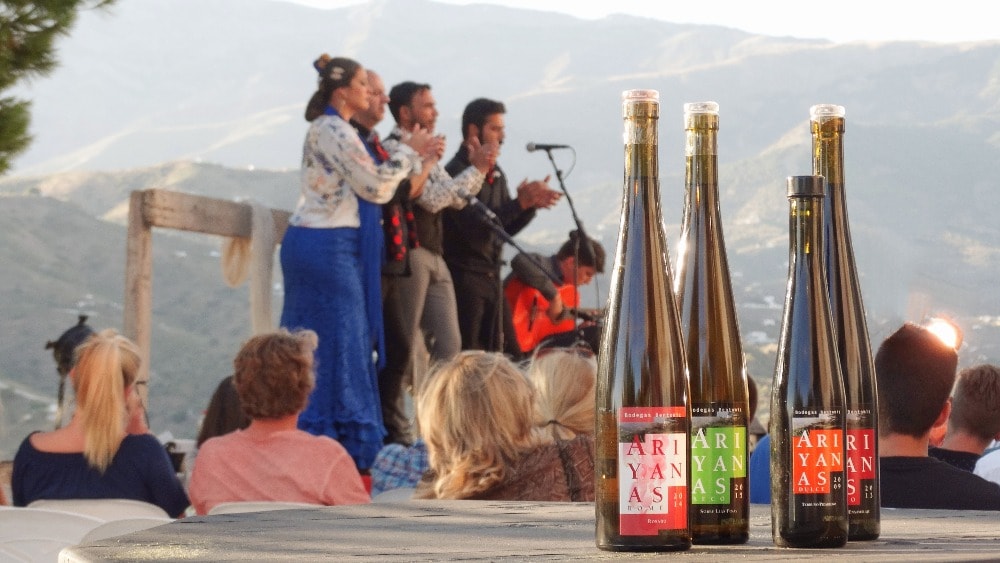 If you plan to have lunch after your visit, then this winery in Sayalonga is the ideal place to go. The 1-hour-and-a-half long tour starts at 12.30pm each day from Wednesday to Sunday, and it can be accompanied by a 3-course or 5-course lunch at the end of the visit.
The visit and lunch cost as follows (prices checked at the moment of publication of the post):

Visit: €9/person for groups of more than 8 people. The visit for a group of fewer than 8 people has a fixed cost of €90 to be shared among the component of the group. It's possible to join another group to reduce the costs.

Visit + 3-course lunch: €35.50

Visit + 5-course lunch: €46

3-course lunch with no visit: €28.50

5-course lunch with no visit: €39



Book your visit by clicking here.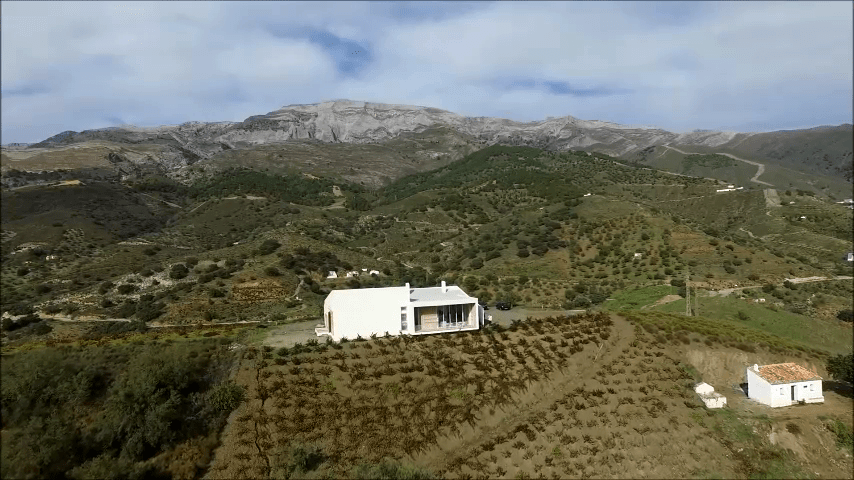 The design of this winery in Sedella is a triumph of vanguardism and traditional elements, overlooking the peak of La Maroma and the Mediterranean Sea. The guided tour includes the wine tasting of three different varieties that are sold in the winery.
If you want to acquire a deeper knowledge of the crossroads between Ronda and Cadiz and Seville provinces, you should visit this winery in Almargen. Here, you'll find high-quality wines. You will have the chance to see how the wine is made and even taste some of the varieties that are produced here. Tours are available upon reservation here.
Located in the city of Malaga, this is the oldest winery in the province, as it was founded in 1840. It's the best place to taste all the different types of wine produced in the province and accompany them with a tapa. You can visit this winery by sending an email to [email protected].
The most famous winery in Malaga city centre, El Pimpi was founded in 1971, and it has managed to combine various elements to create a unique environment a few meters away from the Picasso Museum. It includes a bar, cocktail bar, two restaurants, live music, and it welcomes various cultural events throughout the year. You can visit El Pimpi for free every day from 10 am.
This 1880-winery is located in Malaga city and can be visited upon reservation here. You'll know how the wines are made and, after that, you can taste it with a tapa.
The historic winery can be visited:
Winter:

Monday to Friday: from 10 am to 2 pm, and from 4.30 pm to 6.30 pm

Saturday: from 10 am to 2 pm
Summer:

Monday to Friday: from 10 am to 3 pm

Saturday: based on reservation
The city of Malaga is also provided with three inns belonging to the Quitapenas franchise, where you can treat yourself to delicious meals and wine-tasting.
Where to stay in Malaga
Make the most of your stay in Malaga and your visit to the best wineries of the province by renting a holiday home near them. You can choose to stay in a secluded property or a beachfront villa, how not, always in the surroundings of the wineries mentioned before!
Have you visited any of the wineries in Malaga province? If not, which one are you looking forward to touring around? Tell us in the comments below!