There are several ways of reaching Almeria from the airport. Take a look at this post to know all the ways of transports and prices.
Know how to get to Almeria from the airport is something that interests all those who reach the city for the first time. The several options to move around adapt to all kinds of travellers.
The airport, which is 10 km from Almeria city centre, is provided with several facilities. Besides, it's connected to many European destinations thanks to the budget airlines, too.
You can reach the city centre of Almeria from the airport by bus, by taxi and by car. Keep reading to know all the information.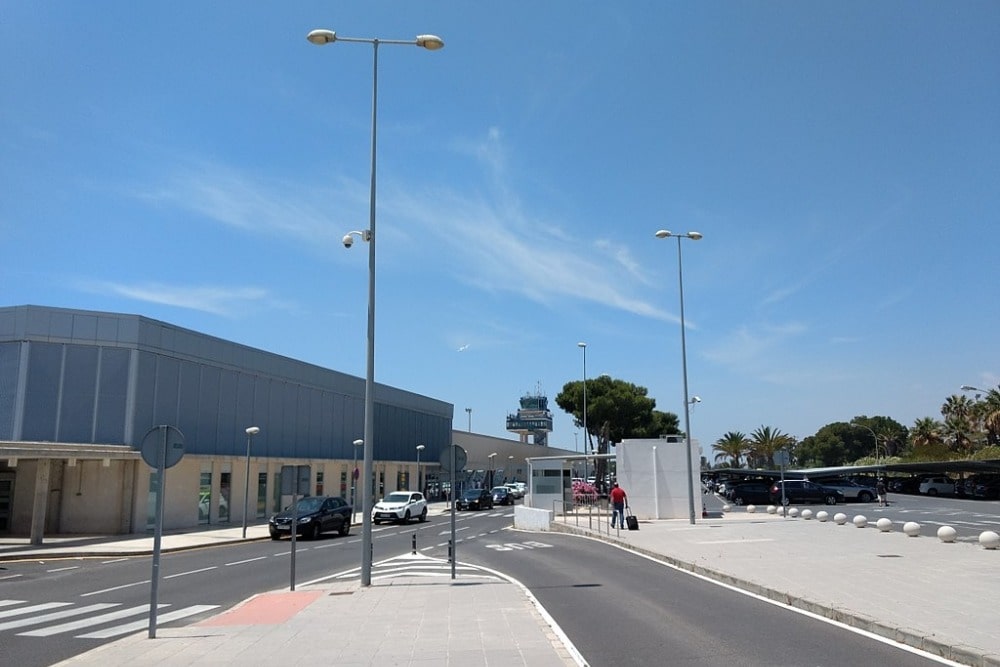 How to get to Almeria by bus
The bus line 30 (Almería- Aeropuerto-Alquilán-Retamar El Toyo) connects the airport with Almeria city centre, via a 9-km journey. It takes about 35 minutes, and the service is available year-round. Ordinary tickets can be bought on the bus for €1.05.
Discover more info about the timetable by clicking here.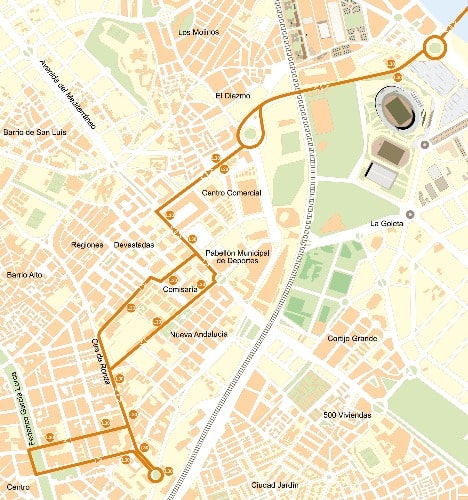 How to get to Almeria by taxi
Just like any other airport, the airport of Almeria is provided with a taxi stop right outside its facilities. Keep in mind that, starting from 10 pm to 6 am, the prices come with a fee for nocturnal timetable, as well as on Saturdays, Sundays and festive days.
There also is a supplement of €4.64 for those who want to go to Almeria from the airport by taxi. Besides, each big suitcase has an extra cost of €0.61. Still, depending on how many people you are travelling with, it might be worth going to Almeria by taxi.
How to get to Almeria by car
To be able to move around freely in the province, renting a car might be the ideal solution. You can rent a car at the airport, and reach the city of Almeria via the AL-12 road.
There are several rental car companies for you to choose the one that suits you best. This possibility is perfect if you are planning to visit the precious beaches of the Costa Almeriense.
Where to stay in Almeria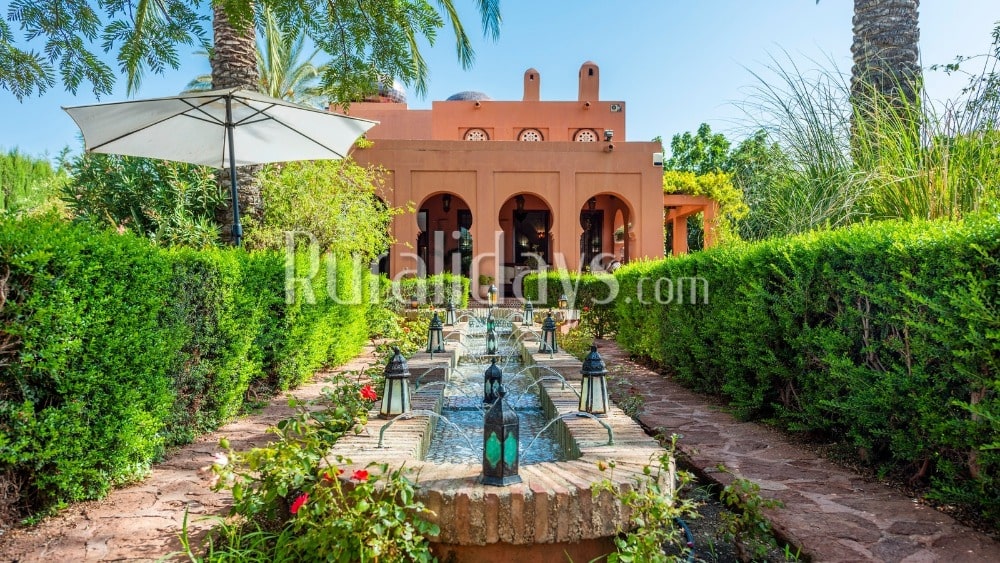 The best way to discover the beauties of the most eastern area of Andalucia is by renting a comfortable holiday home in the province of Almeria. Choose the one that has all the comforts you are looking for. Private pool, Jacuzzi, air-con and pet-friendly: you will surely find your dream holiday home!
How to get to Almeria from the airport (and the other way round) is an article that talks about
City Guide
in
Almeria