Starting from June 15th, 2017, you will be able to enjoy roaming in Spain like you would at home.
The EU started lowering the price of international data roaming, calls and SMS in April 2016, when the domestic price of your tariff was increased by € 0.05 per minute (voice calls), € 0.02 per SMS sent and €0.05 per extra MB (data).
Now, starting from June 15th, you won't have to worry about charging your SIM with extra money before coming to Spain. In fact, Spain is part of the new 31 Roam-free-country plan that includes the 28 countries belonging to the EU plus Iceland, Norway and Liechtenstein, impulsed by the EU to put a stop to excessive roaming prices.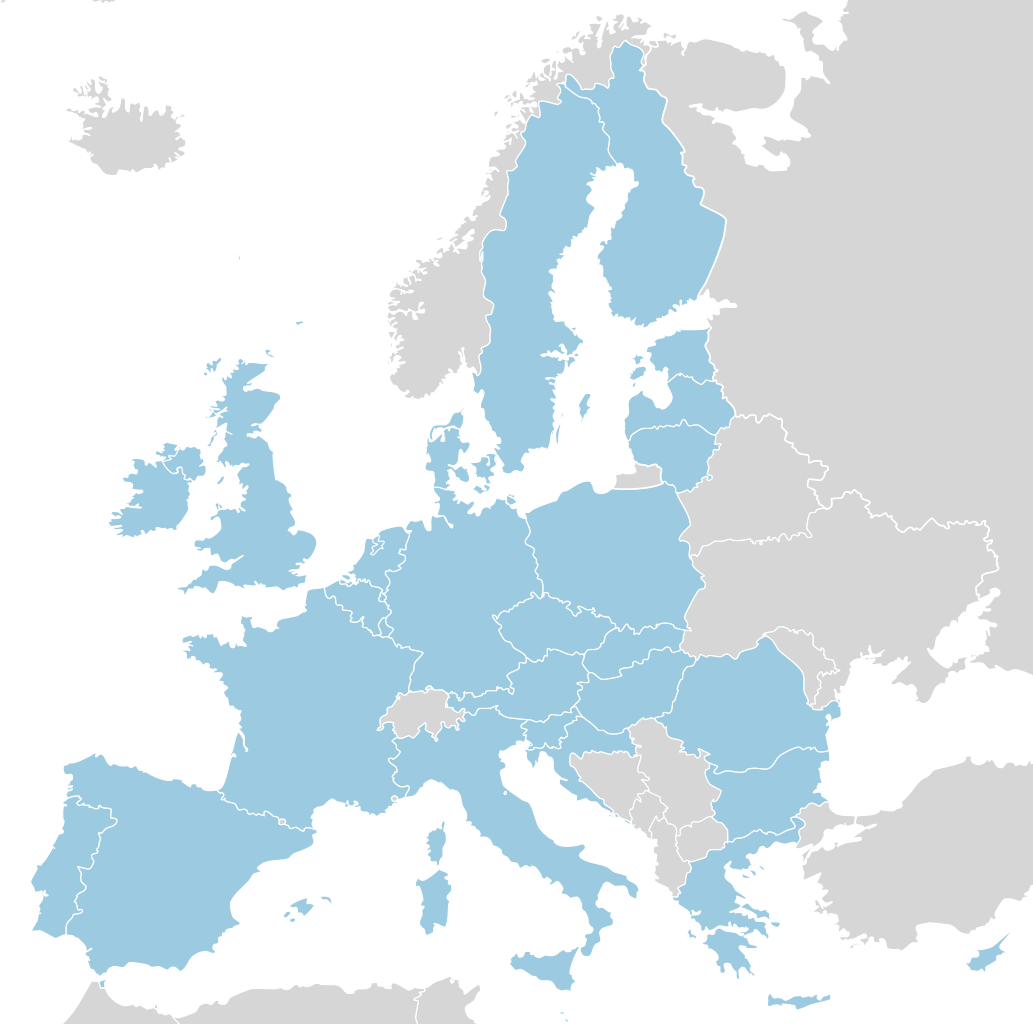 Throughout Europe, you will be able to roam as you would at home.
Keep in touch with your beloved ones, send a very important SMS, and share the spectacular photos you take around Andalucia with your friends without worrying about unexpected charges on your bill.
The Spanish Tourism Board expects more than 23 million people to sum to the roaming in Spain in summer and enjoy free data roaming. Are you going to be part of them?
Disclaimer: the offer is valid throughout Europe. Check what your plan includes (calls, SMS, data) and enjoy it all abroad.
Mobile roaming in Spain: connect like at home is an article that talks about
Travel Tips
in
Andalusia